Hallie Brown
Clerk/Manager
"Welcome to the Village of Tijeras! As the Clerk / Treasurer for the Village, I look forward to implementing Mayor Bruton's mission for the future of our community"
The Village Clerk/Manager is charged with executing the policies, actions and initiatives of the municipality. The Clerk reports and takes direction from the Mayor and serves as the Mayor's direct liaison to residents, businesses, other entities and the larger community. The Clerk is also the custodian of public records, the recorder for public meetings and hearings, and the manager of grants and capital outlay appropriations.
The Clerk is the point person for processing all requests and business related matters with the Village of Tijeras. Individuals or parties seeking to bring business to the Village Council should contact the Clerk at hbrown@tijerasnm.gov or at 505-281-1220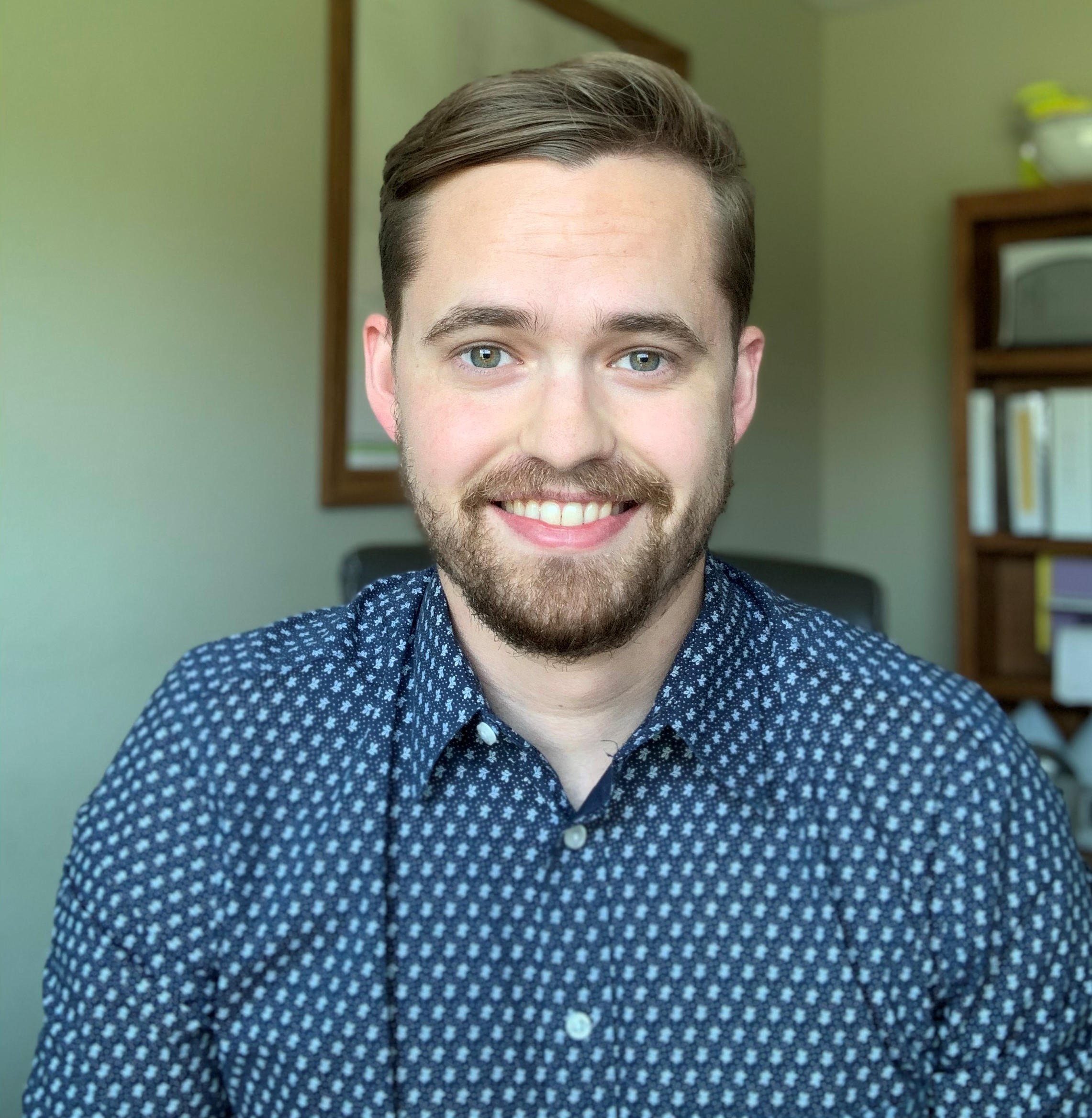 Nicolas Kennedy
Deputy Clerk
The Deputy Clerk  is in charge of managing MVD Field Office, municipal water utility operations, human resources, communications, and grant administration in order to enhance communication and transparency between the municipal government and our 400+ residents.
Individuals or parties seeking to bring business to the Village of Tijeras Planning and Zoning Commission should contact the Deputy Clerk at nkennedy@tijerasnm.gov or at 505-281-1220
Address
12 Camino Municipal
Tijeras, New Mexico 87059
Mailing Address
PO Box 9,
Tijeras, New Mexico 87059
Hours of Operation
Monday – Friday | 8:00 am – 5:00 pm |
Closed Saturday & Sunday
Phone
Fax
505-281-0948
General Inquiries