Pride
In Our Past And
Faith
In Our Future
Our Vision For The Future
Public Service Announcements
The Village Council will hold a Public Hearing on Friday, March 31st at 6:00 p.m. to consider and act on the following items:
Ordinance 235 – Adopting a Municipal Gross Receipts Tax
ZA 1168 – Proposed subdivision of 10 Camino Municipal
ZA 1169 – Proposed zone change of 17 Tijeras Avenue from CB-1 to CB-2
ZA 1170 – Proposed zone change of 11795 NM-337 from R-1 to I/M-3
Click here to see the draft agenda and materials for the Public Hearing. Click here to see the Notice of Intent for proposed Ordinance 235.
 Notice of Potential Quorum Click here to view
Veteran's Committee will meet this Friday March 24th at 4:00pm to disscuss matters relating to the Veteran's Memorial. For more information Click here.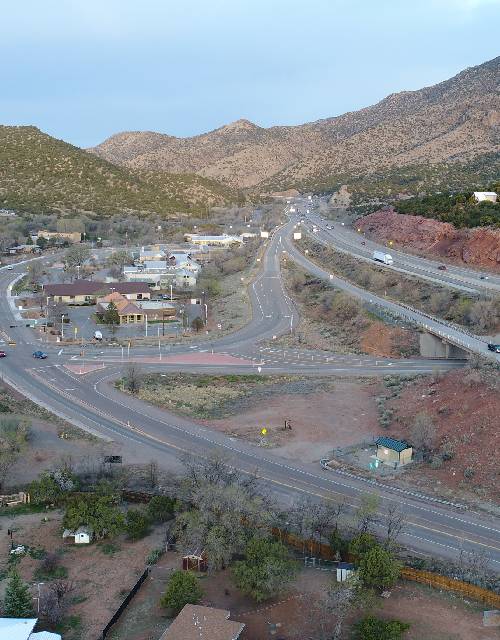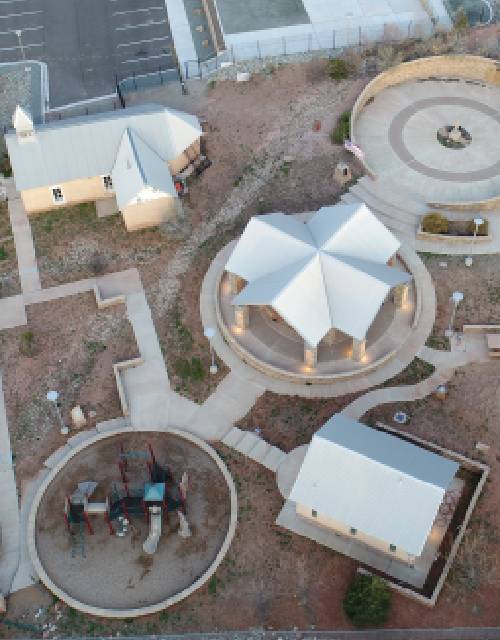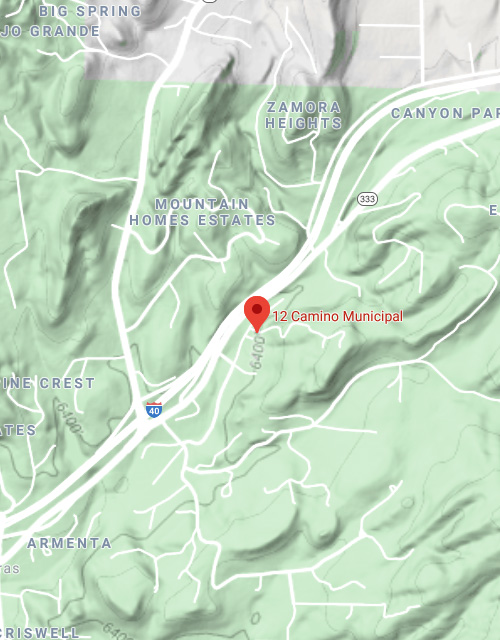 Contact Us
Hours of Operation
Monday – Friday | 8:00 am – 5:00 pm | Closed Saturday & Sunday
Monthly Newsletter
In an effort to keep the community updated on the happenings within the Village, we send out monthly newsletters.