Pride
In Our Past And
Faith
In Our Future
Our Vision For The Future
Public Service Announcement
Public Disclosure from Councilor Jonathan Ortiz:
"I, Jonathan Ortiz, Councilor for the Village Of Tijeras, have interest in purchasing the three lots located at 15 Tijeras Avenue from the Village Of Tijeras. I will pay fair market value for these lots through the competitive bidding process."
GCC has a scheduled blast event today (4/14) between 11:00 a.m. and 4:00 p.m. in Quarry 19.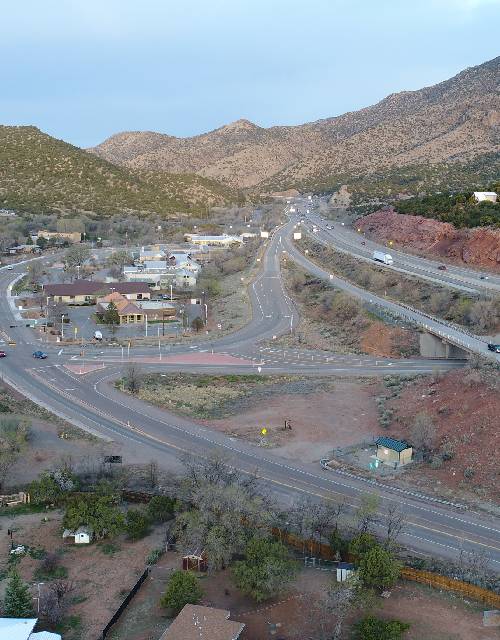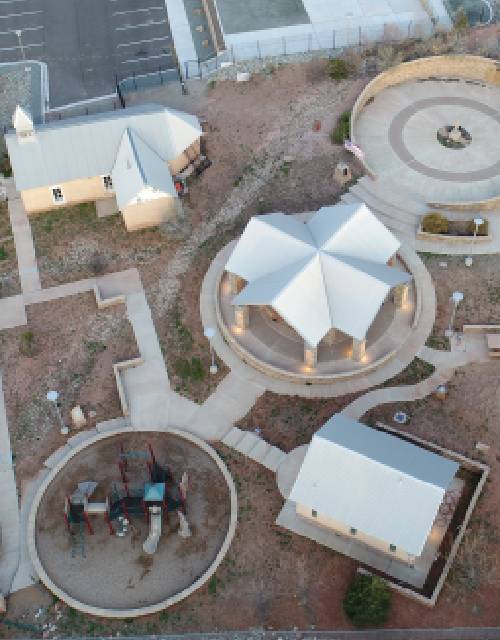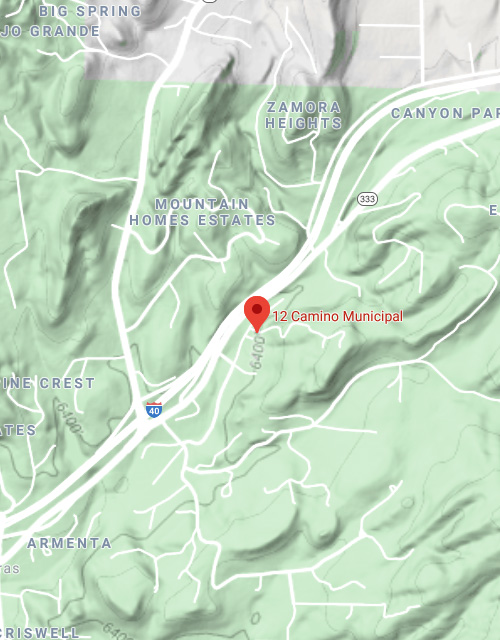 Contact Us
Hours of Operation
Monday – Friday | 8:00 am – 5:00 pm | Closed Saturday & Sunday
Monthly Newsletter
In an effort to keep the community updated on the happenings within the Village, we send out monthly newsletters.