Pride
In Our Past And
Faith
In Our Future
Our Vision For The Future
Public Service Announcements
11/30/2023 – Village Hall, the MVD, and the Senior Center are closed today due to inclement weather.
Please be advised of the Notice of Intent of the Village of Tijeras to adopt Ordinance 240 – Zoning Ordinance. The Village Council will consider adoption of Ordinance 240 at a Public Hearing to be held on Monday, December 4th, 2023 at 5:30 p.m.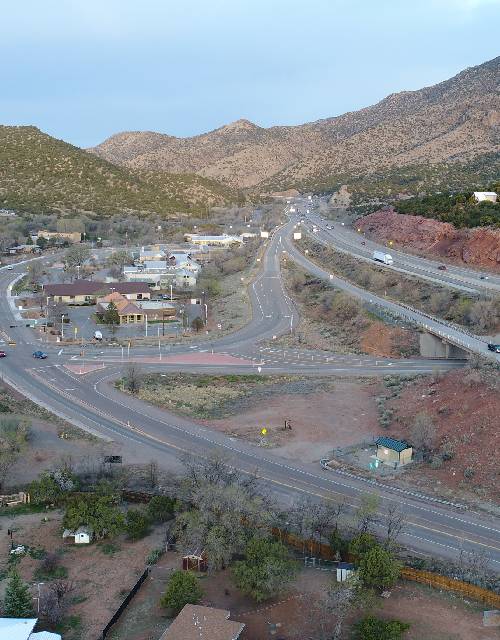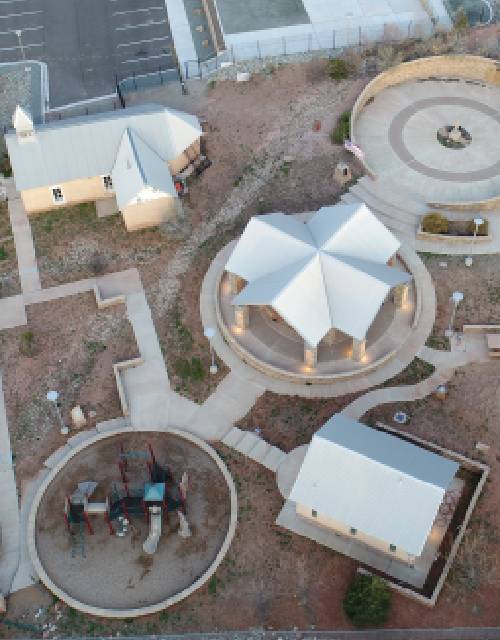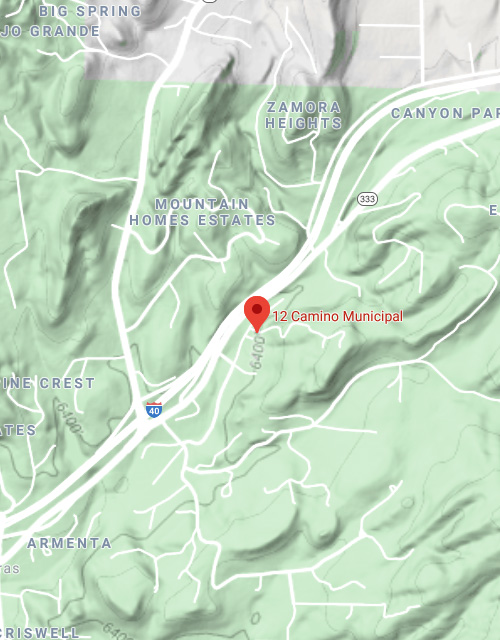 Contact Us
Hours of Operation
Monday – Friday | 8:00 am – 5:00 pm | Closed Saturday & Sunday
Monthly Newsletter
In an effort to keep the community updated on the happenings within the Village, we send out monthly newsletters.