Pride
In Our Past And
Faith
In Our Future
Our Vision For The Future
Public Service Announcements
The Village of Tijeras is proud to be partnering with Ciudad Soil and Water Conservation District (CSWCD) to host another Mobile Chipper Day event for fall 2023. This important event, tentatively scheduled for late October or early November, will improve the wildfire resiliency of our community by reducing excess foliage.
We are looking for feedback from our residents about which neighborhood to work in for this upcoming event. For maximum benefit, we would like to partner with a neighborhood where the majority of residents are motivated to perform thinning work on their properties. If you would be interested in participating, please fill out the following survey.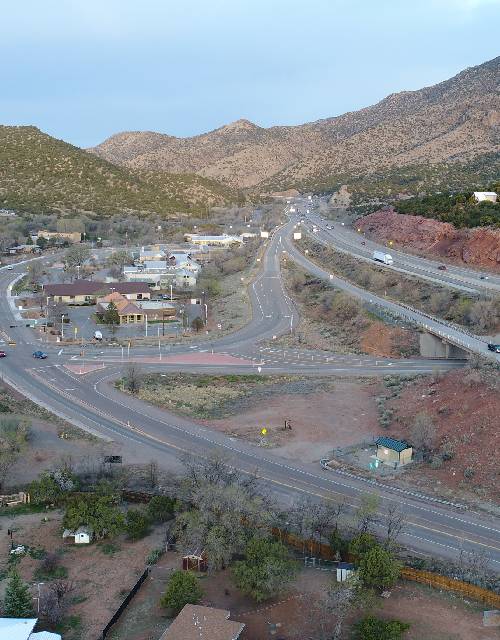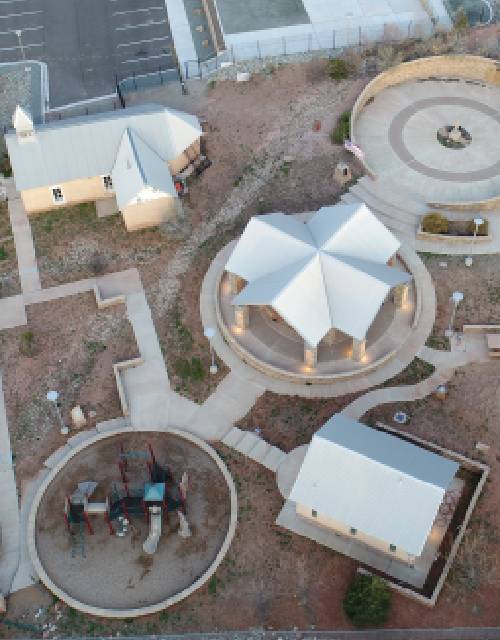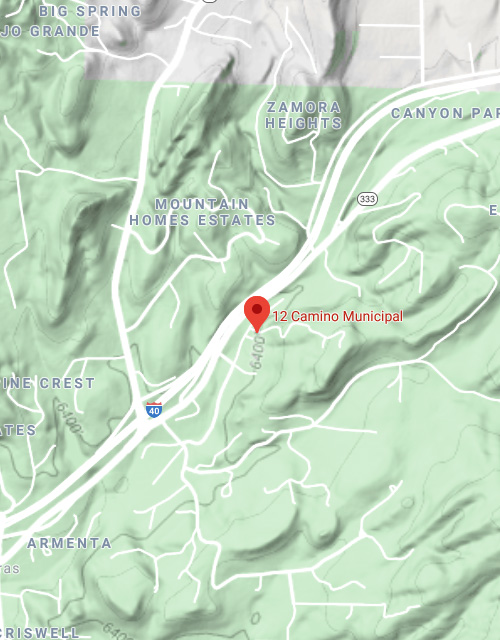 Contact Us
Hours of Operation
Monday – Friday | 8:00 am – 5:00 pm | Closed Saturday & Sunday
Monthly Newsletter
In an effort to keep the community updated on the happenings within the Village, we send out monthly newsletters.