Pride
In Our Past And
Faith
In Our Future
Our Vision For The Future
Public Service Announcements
Click here for Park and View tickets and information!
Notice is hereby given that on Monday, September 26, 2022 the Governing Body for the Village of Tijeras, New Mexico passed and adopted Ordinance No. 230 – Providing for the Annexation of Lands of Paul Cravens. Ordinance No. 230 will come into effect on Tuesday, October 4, 2022.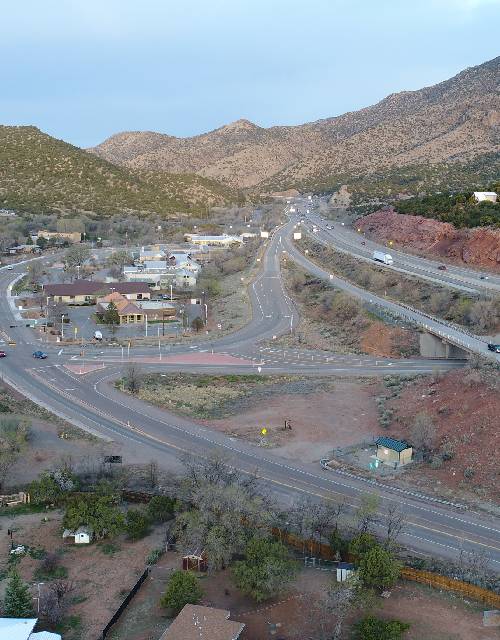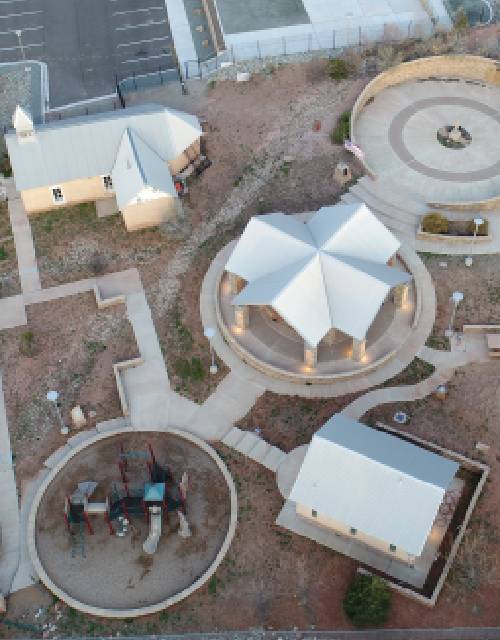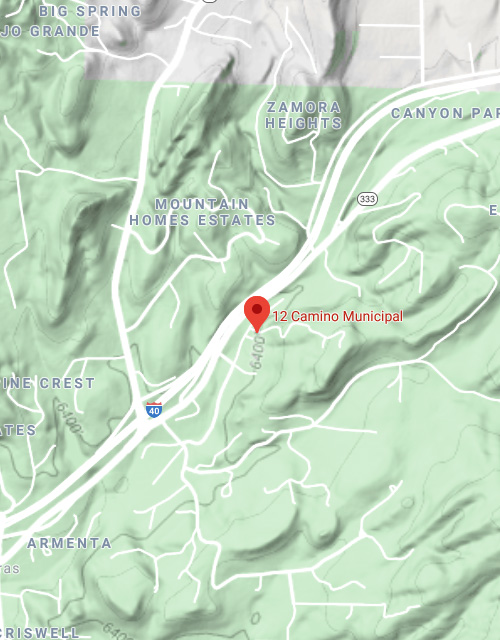 Contact Us
Hours of Operation
Monday – Friday | 8:00 am – 5:00 pm | Closed Saturday & Sunday
Monthly Newsletter
In an effort to keep the community updated on the happenings within the Village, we send out monthly newsletters.