Pride
In Our Past And
Faith
In Our Future
Our Vision For The Future
Public Service Announcements
GCC will have a scheduled blast event Wednesday 11/30/2022. This post will be updated with the timeframe of the blast when announced.
The Friends of the Tijeras Pueblo are hosting an Open House at the Tijeras Pueblo Museum on Saturday, December 3rd. Click here for more information.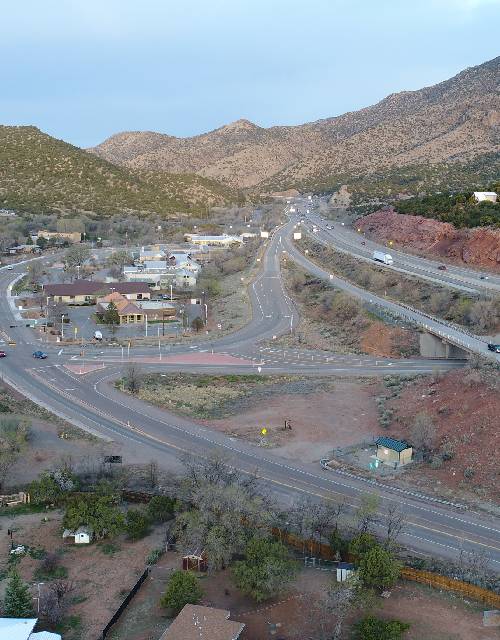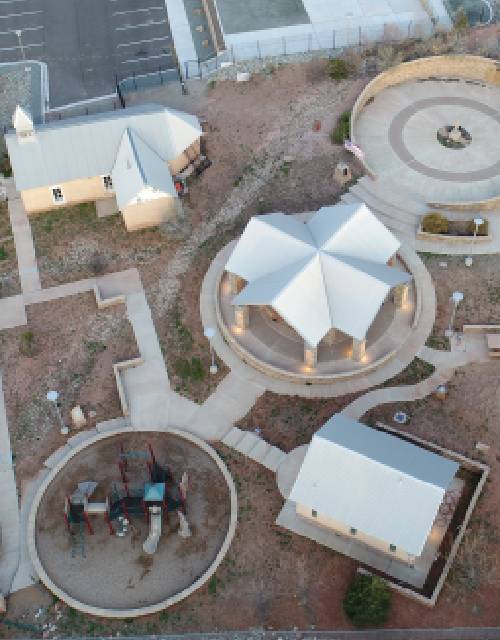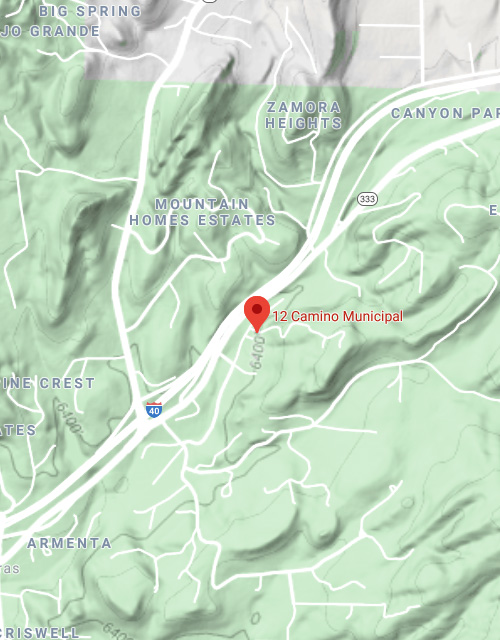 Contact Us
Hours of Operation
Monday – Friday | 8:00 am – 5:00 pm | Closed Saturday & Sunday
Monthly Newsletter
In an effort to keep the community updated on the happenings within the Village, we send out monthly newsletters.