Village Facilities & Rentals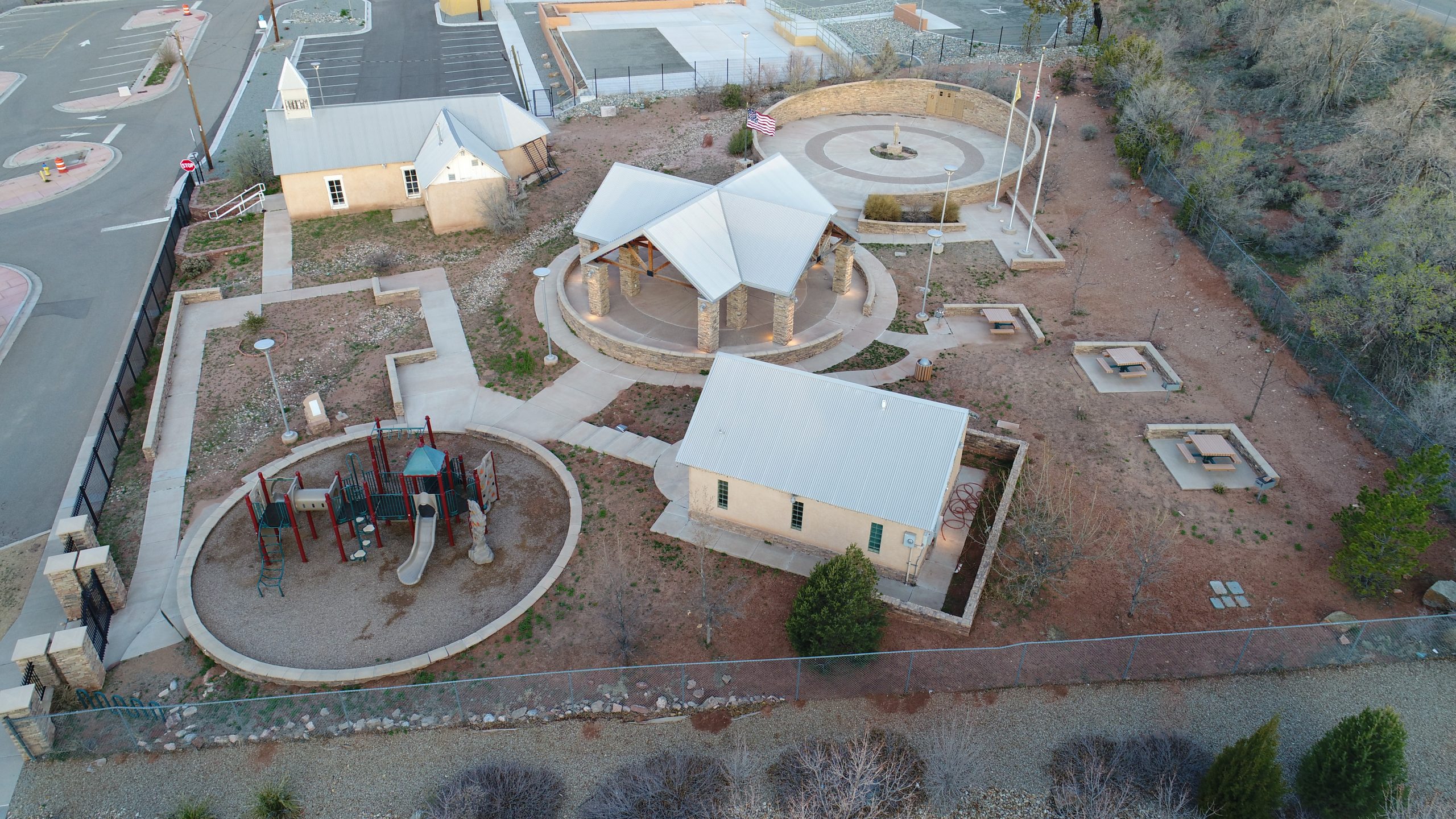 The Village of Tijeras has a variety of facilities available for rental.
Please fill out the form below to request a reservation and someone from our staff will be in contact with you shortly.
Click here to view a sample Facility Rental Agreement.
Luis Garcia Park
The Luis Garcia Park is located on the north side of NM Highway 333 (Old Route 66) just west of the East Mountain Library. The park was completed in September of 2008. It is named after Luis Garcia, a resident of the Village of Tijeras who was tragically slain  in a shooting in Sandia Park in 1999 along with his two friends Matthew Hunt and Kevin Shirley.
The Luis Garcia Park is a perfect space for outdoor events. The park features a covered gazebo, restrooms, playground, and three picnic tables with charcoal grills. The Village of Tijeras Veterans Memorial is also located on-site.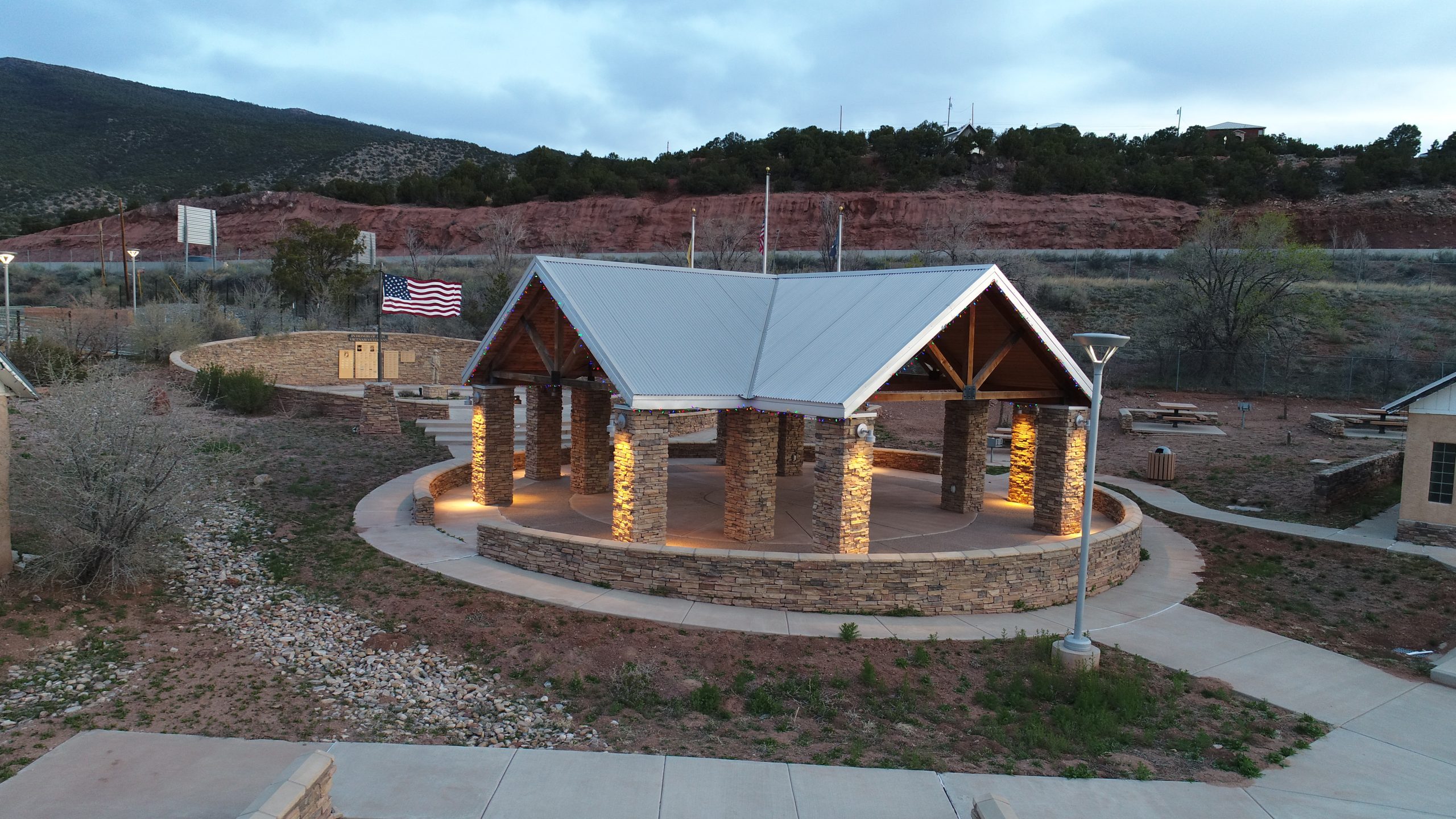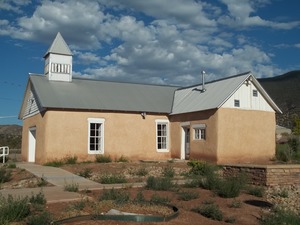 Historic Santo Nino Church
The Santo Nino Church was constructed in the early twentieth century as a Roman Catholic chapel. It is registered on both the State Register of Cultural Properties (1977), and the National Register of Historic Places. The church was condemned during construction of I-40, but it ultimately proved unnecessary to demolish the structure. When the Archdiocese of Santa Fe declined to reclaim the church, it transferred to the Village of Tijeras.
The beautiful Santo Nino Church is well-suited to host a variety of events. The interior of the church is 45.5′ by 19′ feet, with a small raised stage and an attached annex. The church is heated, well-lit, and contains three standard power outlets. Basic equipment such as tables and chairs may be provided at the renter's request.
Village Hall Council Chambers
Our gorgeous Village Hall facility, last refurbished in 2007, is the seat of our municipal government. The building houses the Mayor's office, offices for Village staff, and our award-winning Motor Vehicle Department. The surrounding campus also includes our maintenance department building and our volunteer fire department.
The Village Council Chambers, located within Village Hall, is a carpeted multi-use room. The dimensions of the room are 28′ by 42′. The maximum occupancy of this space is 70 individuals. The space includes a counter for refreshments or other materials and is connected to an outdoor patio with two picnic tables. Basic equipment such as tables and chairs may be provided at the renter's request. This venue is perfect for organizational meetings, pot-lucks, and many other kinds of events.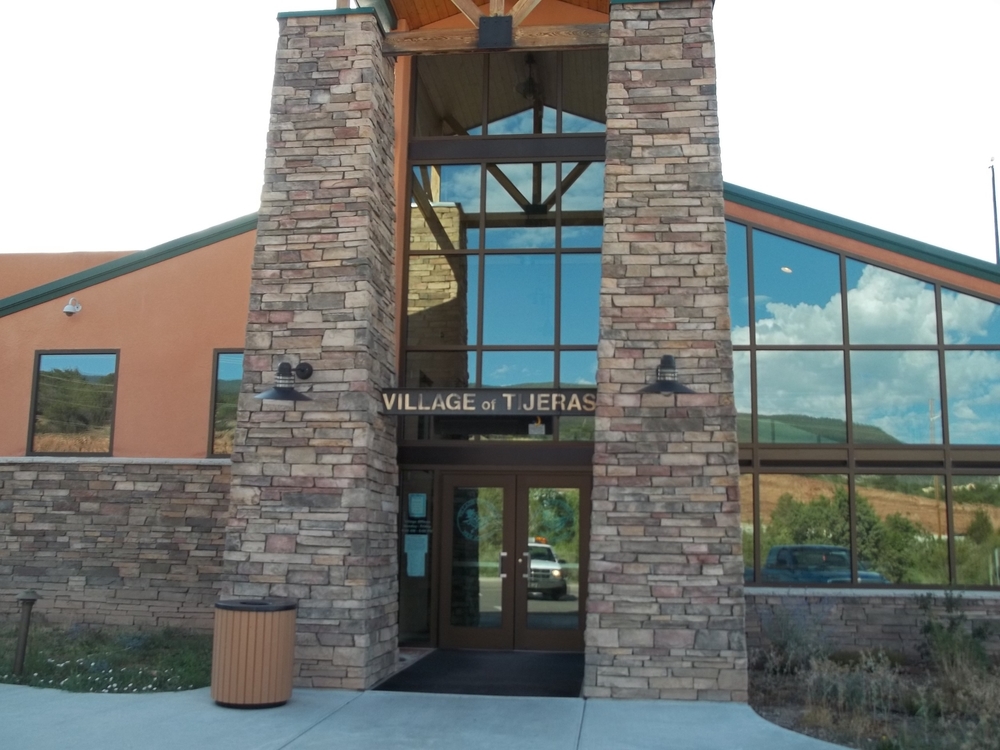 Facility Rental Inquiry Form
Please complete this form in its entirety. A member of our staff will be in contact to confirm your reservation.