Village Facilities & Rentals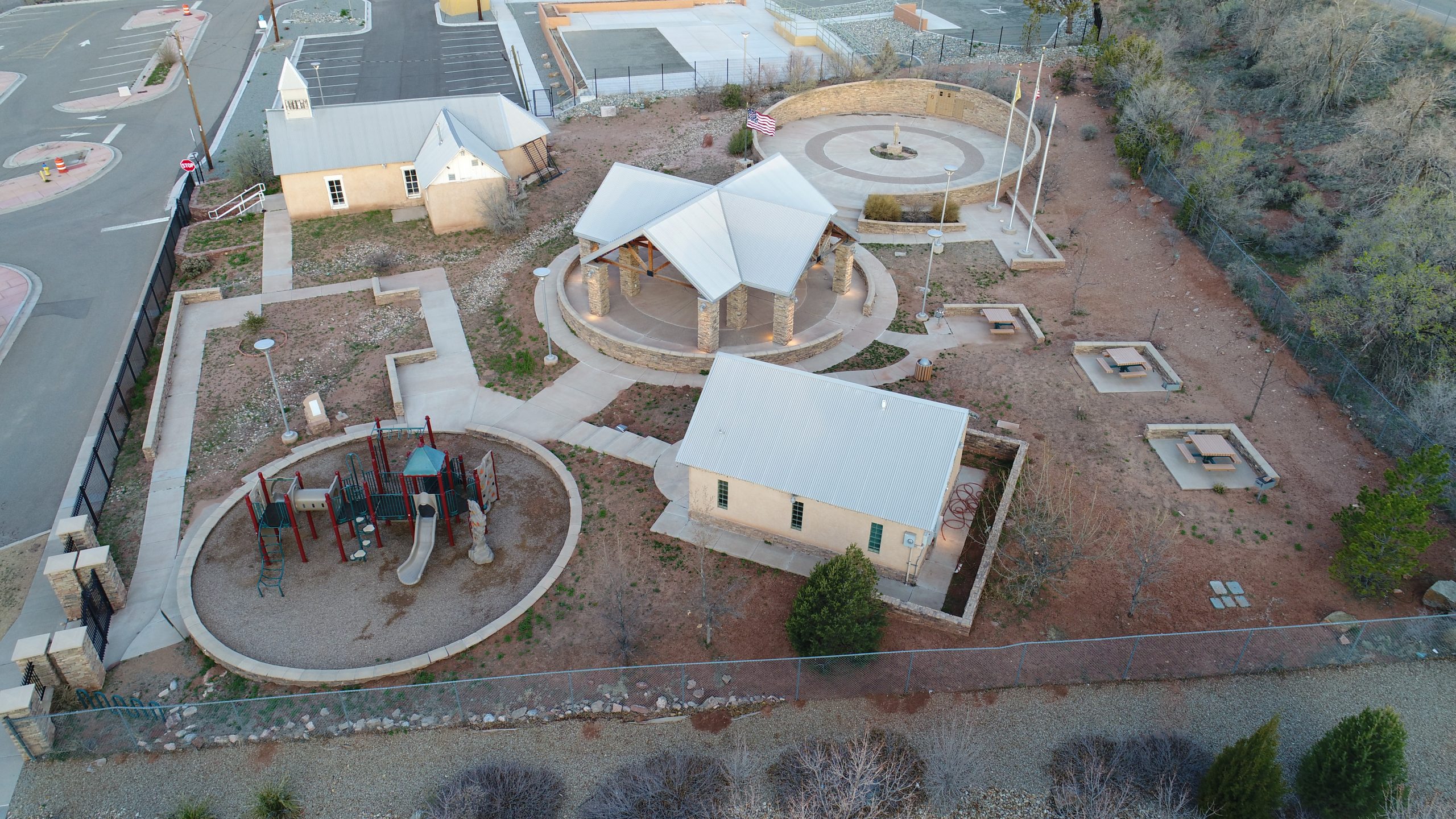 The Village of Tijeras has a wide variety of facilities that are available for rental.
Please fill out the form below to request a reservation and an employee will contact you shortly.
To rent any of the offered spaces, please call 505-281-1220, and ask to speak with the Deputy Clerk.
The Senior Center is located on the north side of NM Highway 333 (Old Route 66) just west of the Luis Garcia Park and East Mountain Library.The mission of the Village of Tijeras Senior Center is to provide services and programs for seniors of the Tijeras Community that enhance their dignity, support their independence and invite their involvement in community life. The Village of Tijeras Senior Center will be recognized as a model center for excellence in the delivery of services to seniors. We will be ever committed to meeting the needs of those it serves.
Please click here for more information or visit our "Senior Center" tab under departments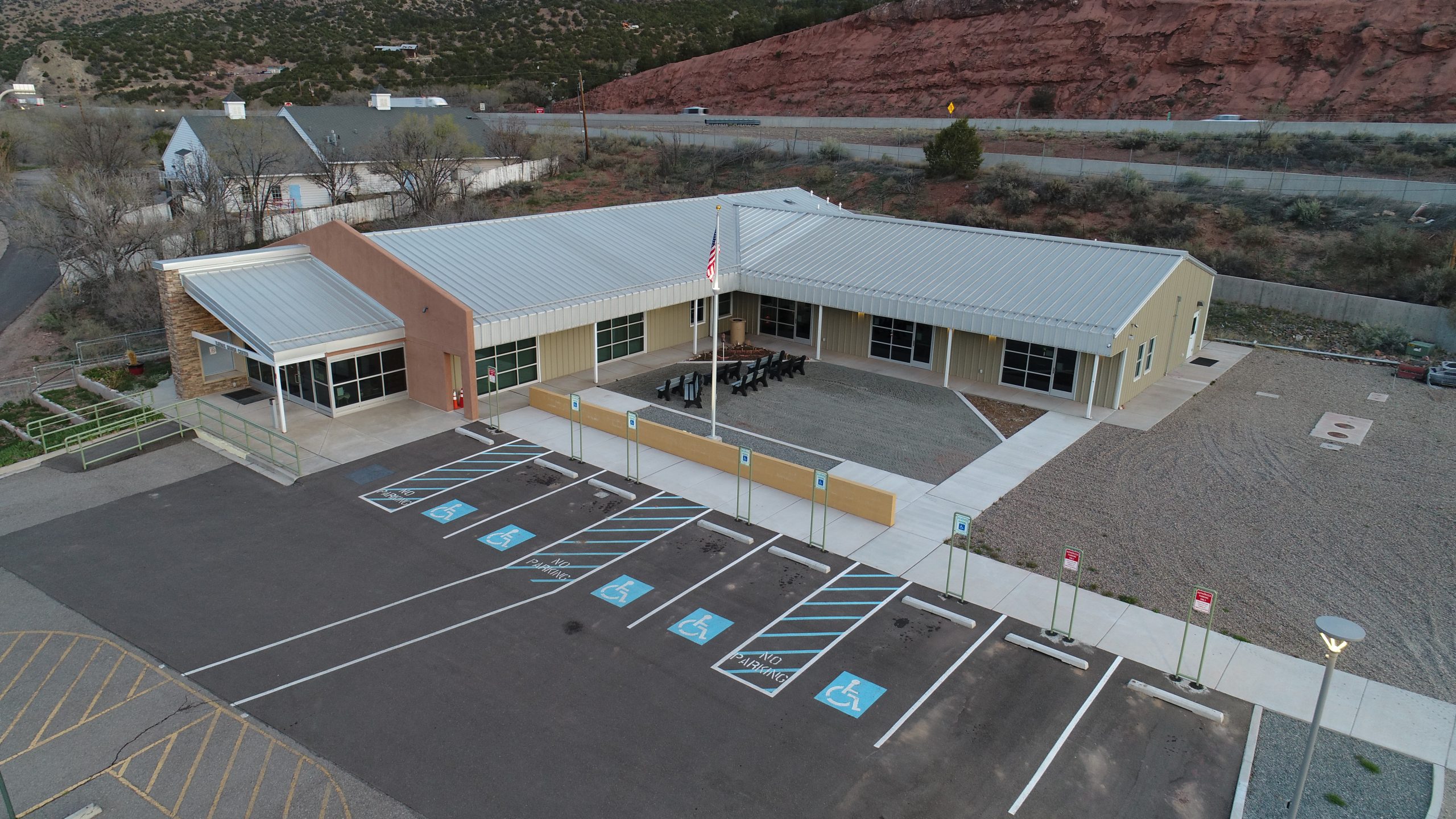 The Veterans Memorial is located in the Luis Garcia
Park just west of the East Mountain Library. The
Memorial itself consists of a sweeping rock wall in the
shape of a crescent. The wall starts low on each end
and, at its highest point frames a set of three bronze
plaques carrying the names of Vietnam Veterans. The
first plaque memorializes the POW/MIAs from New
Mexico. The second two honor veterans from the
Village of Tijeras and the East Mountain Area, some of
whom are alive to see their names emblazoned on the
plaque , and some who had fallen in the Vietnam
conflict.
The Luis Garcia Park is located on the north side of NM Highway 333 (Old Route 66) just west of the East Mountain Library. The park was completed in September of
2008. It is named after Luis Garcia, a resident of the Village of Tijeras who was tragically slain  in a shooting in Sandia Park in 1999 along with his two friends Matthew Hunt and Kevin Shirley.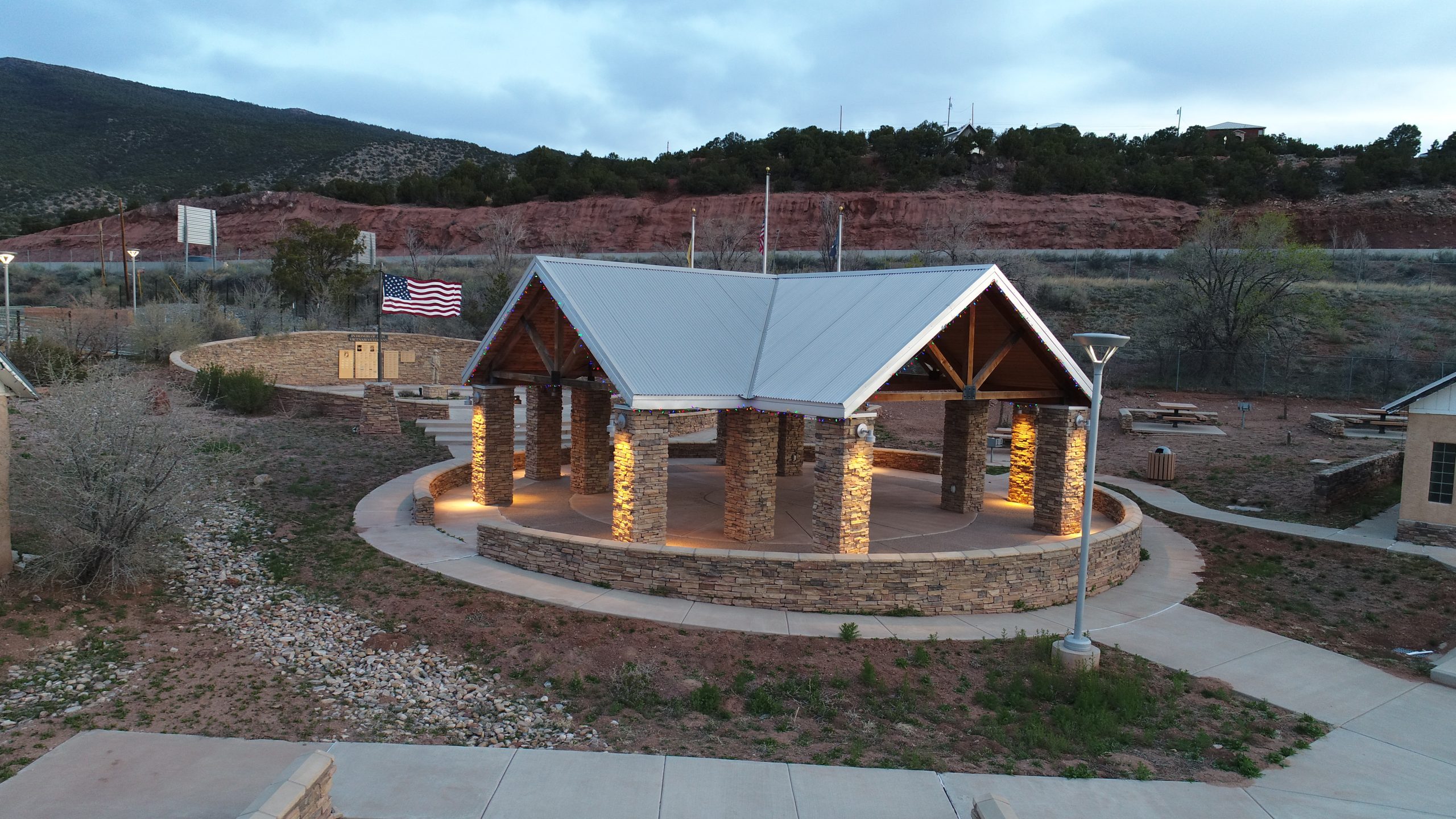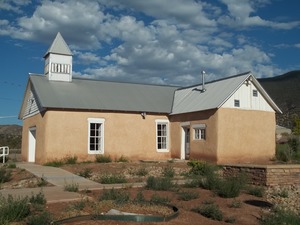 The Santo Nino Church was constructed around 1912 as a Roman Catholic chapel. It is registered on both the State Register of Cultural Properties (1977), and the National Register of Historic Places. In the early 1900s, the Roman Catholic Church acquired the property on which the Santo Nino church now stands. 
Incorporation in 1973 brought many important improvements to the Village. A four member Planning and Zoning Commission was created to manage land
use and development. Other services to the
community include a Motor Vehicle Division (known by some Albuquerque residents as the friendliest and worth the extra few miles MVD around), an all
volunteer Fire Department equipped with a station, a full size fire truck, a mini-pumper, and an emergency medical fire truck. Our Village Hall, located on Camino Municipal, adjacent to the Tijeras Creek, was refurbished in 2007 and is as efficient as it is attractive.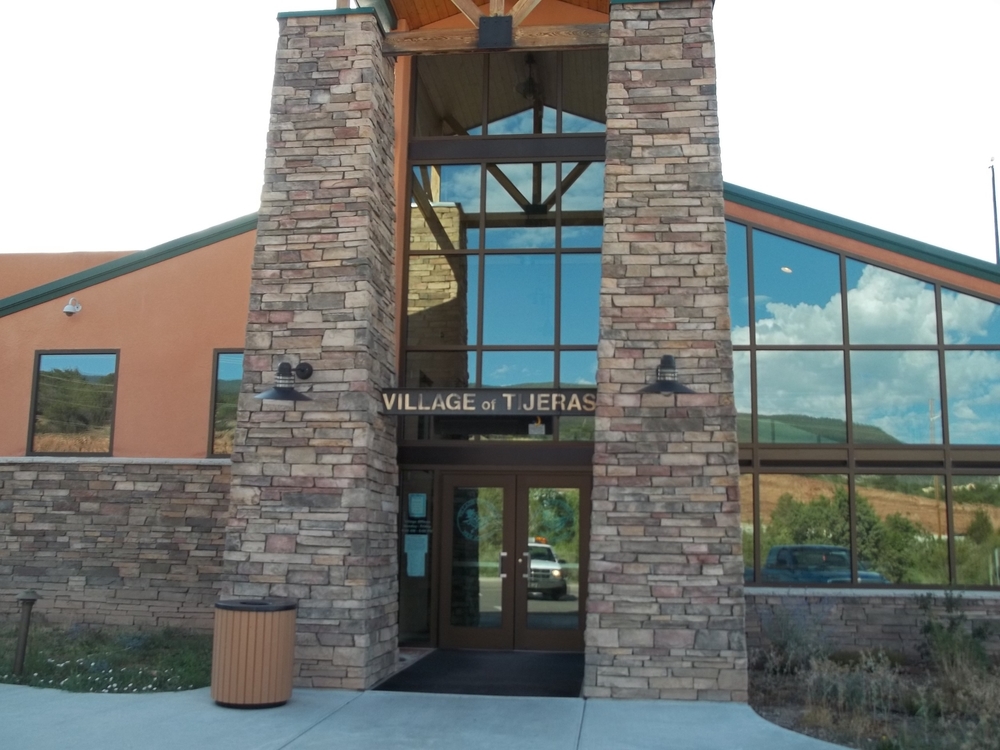 The Tijeras Visitors Center is located just west of the East Mountain Library off of NM Highway 333 (Old Route 66). It is a resource for tourists and local residents and contains information about local
attractions and business opportunities.
The Visitors Center also houses the office of the East Mountain Chamber of Commerce .
www.eastmountainchamber.com
East Mountain Chamber of Commerce
info@eastmountainchamber.com
Facility Rental Application