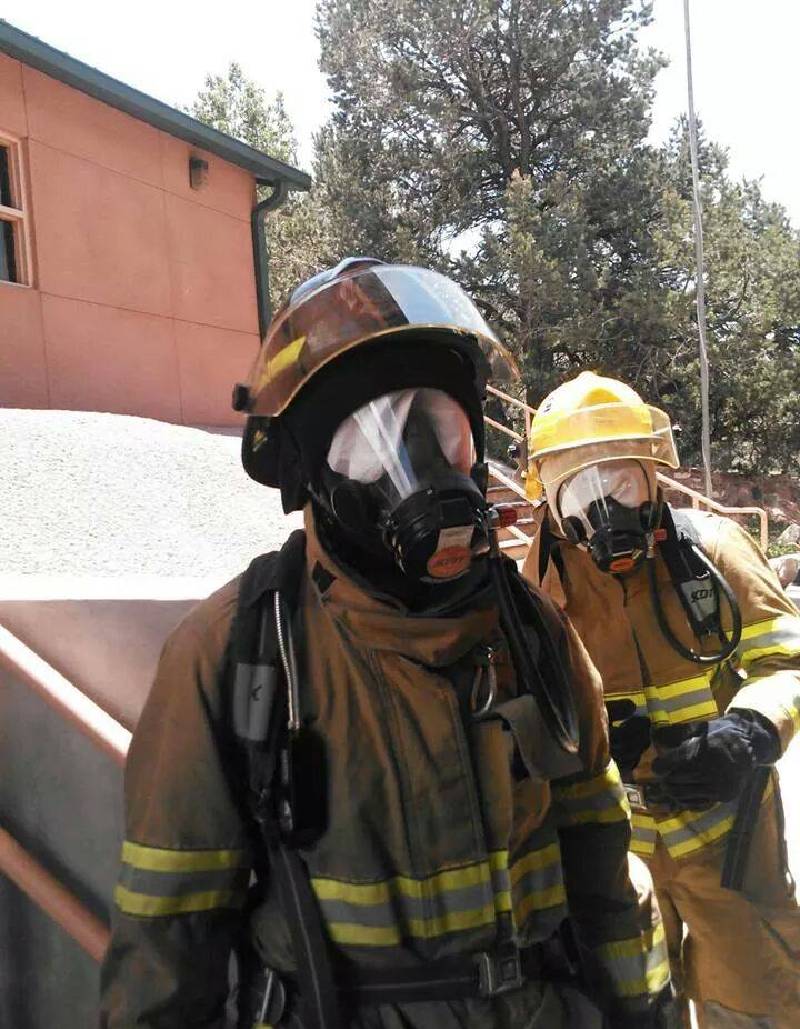 VOLUNTEER FIRE DEPARTMENT
District 44
With the constant threat of fire in the forest and near residents, the Fire Department is ready.
We are a team with integrity and professionalism that provide quality customer service, enhances the quality of life through life safety and fire prevention education, has fun while being safe and ensures that everyone goes home. 
Contact
FIRE DEPARTMENT
 In The Event Of An Emergency Please Call 911
Governor Michelle Lujan Grisham has declared a state of public health emergency in New Mexico as a result of the novel coronavirus disease (also known as COVID-19). In support of directive and with an abundance of caution the Village of Tijeras Village Hall is by appointment only until further notice.
Burn line
Bernalillo's Burn Status (505) 771-7104
Email Chief Hernandez
jhernandez@villageoftijeras.com
Email Fire Marshall
kkollo@villageoftijeras.com
Visit Us
12 Camino Municipal Tijeras, NM 87059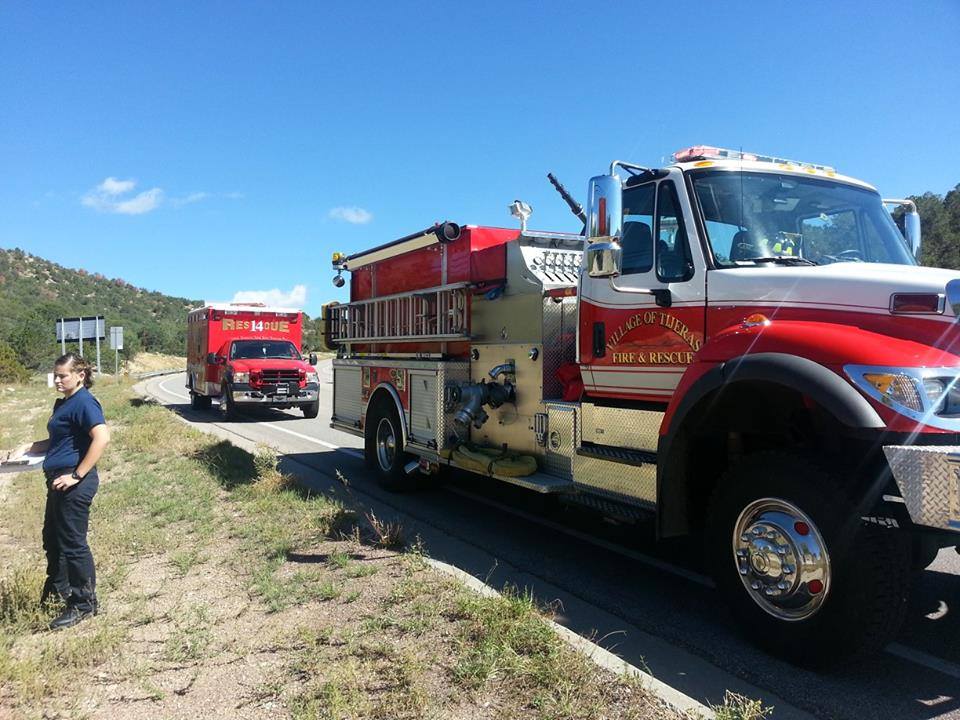 Fire Chief Juan Hernandez
Mailing address
PO Box 9 Tijeras, NM 87059
Meet The Team
We are a team which values integrity and
professionalism.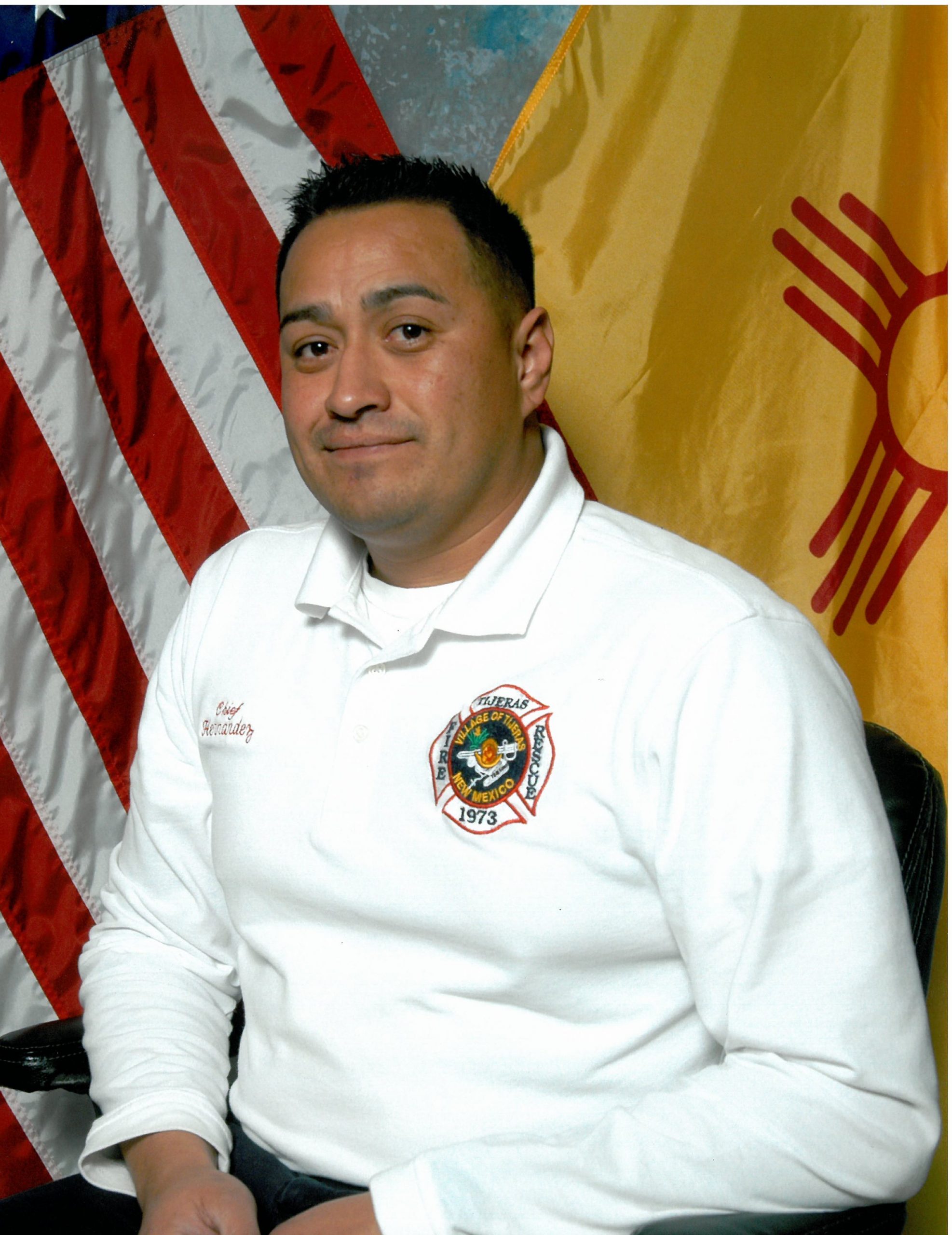 Juan Hernandez
Fire Chief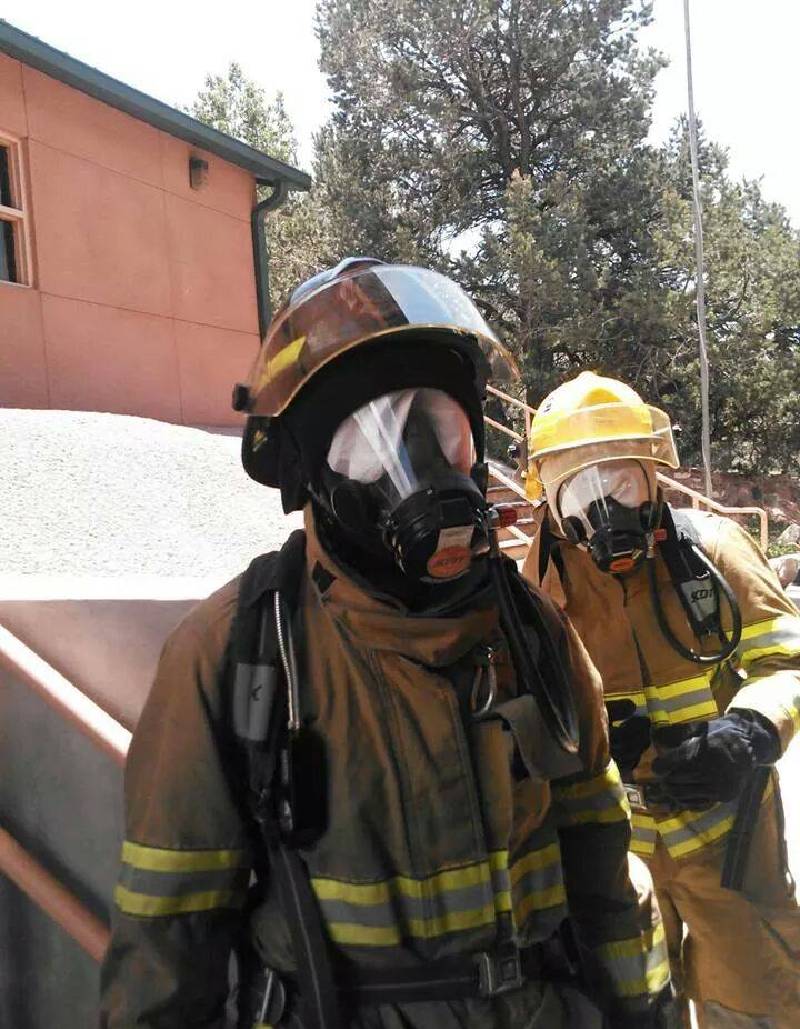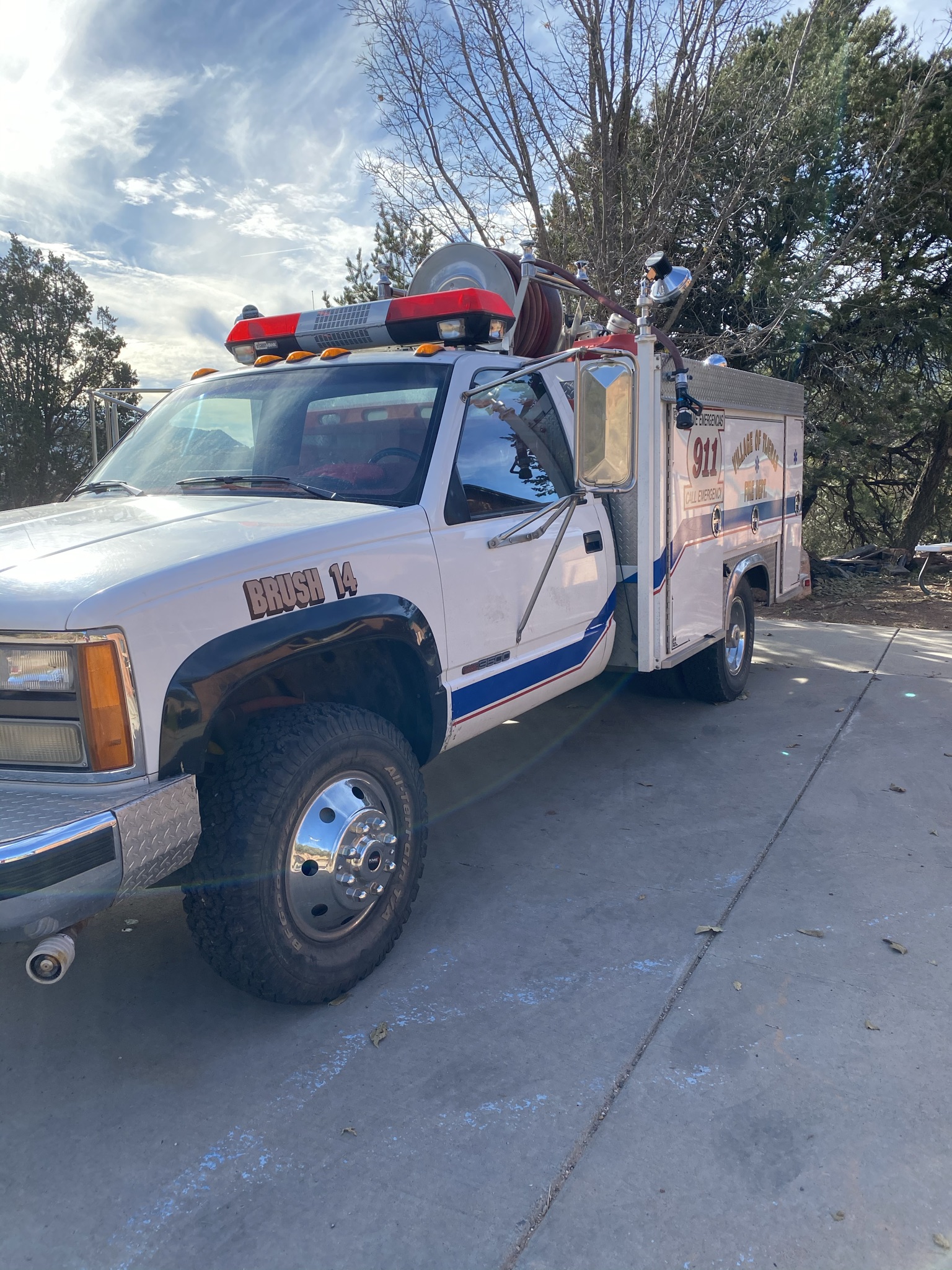 Terri Hernandez
Secretary
New Mexico Fire Information
This website is an interagency effort by federal and state agencies in New Mexico to provide timely, accurate fire and restriction information for the entire state. The agencies that support this site are National Park Service, Fish and Wildlife Service, Bureau of Indian Affairs, State of New Mexico, Forest Service, and Bureau of Land Management.
This site will be updated as often as new information is available from the Southwest Coordination Center, individual forests, national parks, state lands, tribal ands and BLM offices. Our aim is to provide one website where the best available information and links related to fire and restrictions can be accessed.
2018 International Fire Code
The Village of Tijeras has prioritized the safety and well-being of the residents, businesses, and community and has officially adopted the 2018 International Fire Code as the fire code for the Village of Tijeras
Read Code
Read Ordinance